---
MSU TRIO SSS students spent the weekend of March 20th at the Great Wolf Lodge in Traverse City for the 2015 MI-CAPP Student Leadership Summit. The summit served as an opportunity for MSU TRIO students to enrich their public speaking skills and to leave a positive impression on TRIO Upward Bound high school students, who themselves were in the middle of the college application process.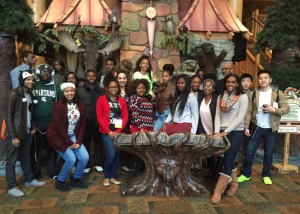 Several MSU TRIO Spartans sat on the "College Panel Snack & Chat" to discuss the transition to college life and how TRIO helped make that transition a smooth one, while other students attended presentations lead by TRIO alumni from all across the country.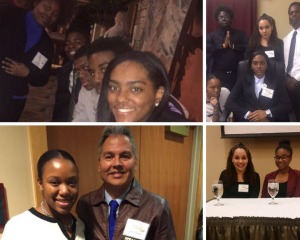 The Scholarship Award Dinner provided TRIO students from other universities a chance to be rewarded for their academic work, and gave them a moment to share the powerful impact TRIO had on their studies.
Ultimately, MSU TRIO students left the summit feeling beyond capable of using the tools that TRIO gave them to make beneficial contributions to their academic, cultural, and local communities.
************************************