---
Michigan State University TRIO Student Support Services provides academic assistance, career counseling, personal advising, and academic support for first-generation college students, students who come from low-income backgrounds, and disabled students. These students may face unique challenges in college because of educational or economic circumstances.
WHAT IS TRIO?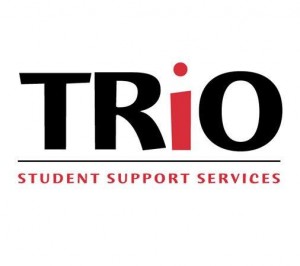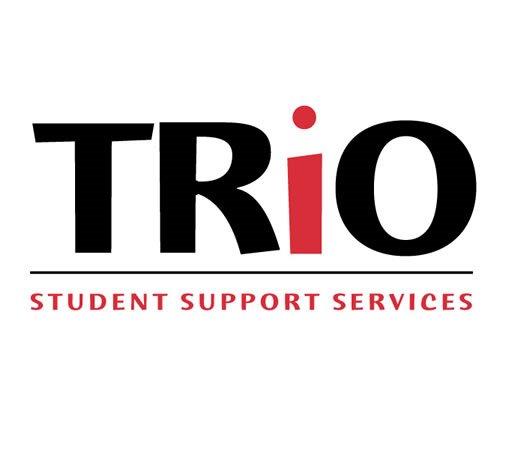 The Federal TRIO Programs are a set of federally-funded educational opportunity outreach programs that motivate and support first-generation, low-income college students in successfully pursuing post-secondary degrees. TRIO programs provide academic tutoring, personal counseling, mentoring, financial guidance, and other supports necessary for educational access and retention. Student Support Services (SSS) is one of the numerous programs that currently make up TRIO.
TRIO can trace its roots to the passage of the Higher Education Act of 1965. TRIO's distinct name comes from it being started as a group of just three programs (Upward Bound, Upward Bound Math-Science, and Student Support Services). Today, TRIO has eight different programs, all of which provide student outreach for students from disadvantaged backgrounds.
WHAT IS STUDENT SUPPORT SERVICES?
Student Support Services (SSS), is the largest and most expansive program promoting college persistence for low-income students, as well as disabled and first-generation students, as it provides academic tutoring, personal counseling, and other supports necessary for such students to persist and ultimately graduate from college. SSS was created precisely because Congress recognized that financial aid alone is insufficient to ensure college completion.